PLEASE SUPPORT US WITH MEANINGFUL PARTNERSHIP AND INNOVATIVE IDEAS TO SAVE THE YOUTH FROM CHRONIC POVERTY, PERPETUAL JOBLESSNESS AND CONSTANT MARGINALIZATION IN DECISION-MAKING, HENCE TO MAINTAIN THE FRAGILE PEACE AND DEMOCRACY IN POST- CONFLICT AND POST-EBOLA SIERRA LEONE.
Support Now?
YOUR INNOVATIVE IDEA OR SINGLE DOLLAR CAN CHANGE THE GAME FOREVER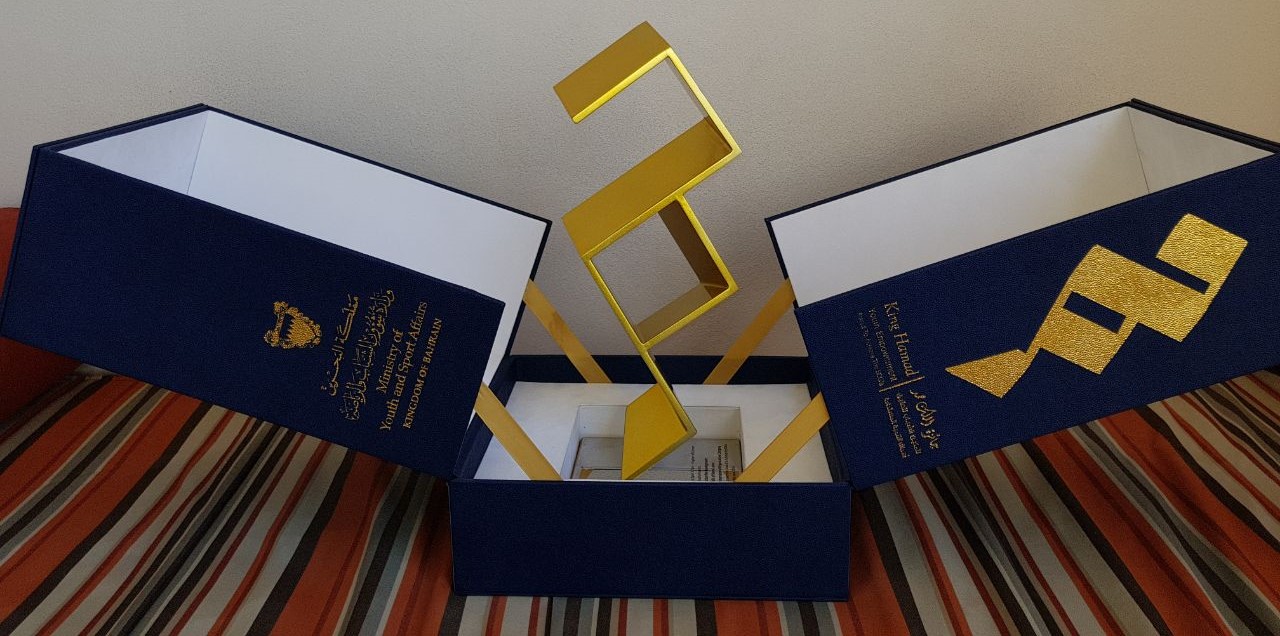 YAD IS A PROUD WINNER OF KING HAMAD AWARD FOR YOUTH EMPOWERMENT TO ACHIEVE THE SUSTAINABLE DEVELOPMENT GOALS
WE ARE DEEPLY HONOURED!!!!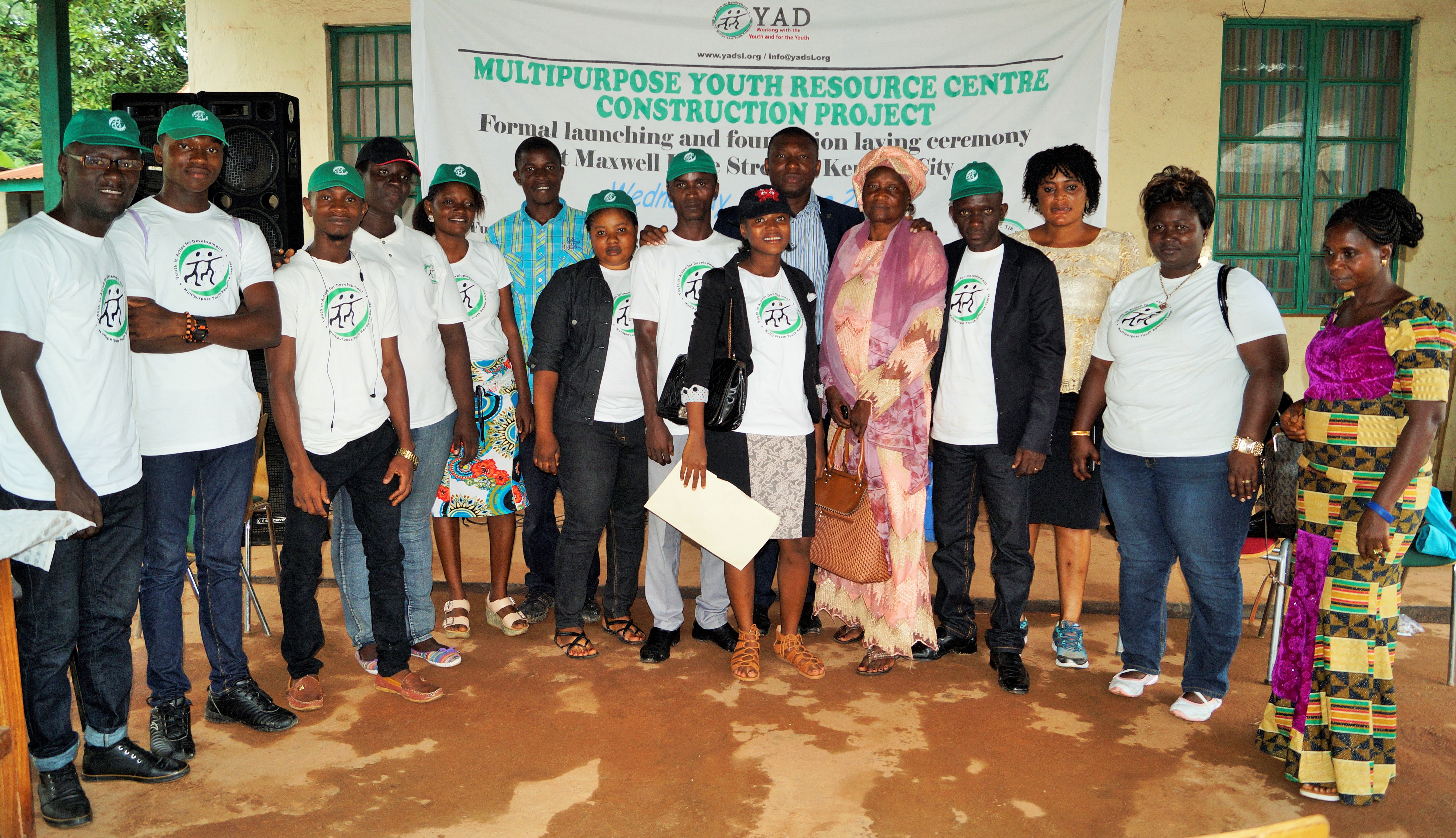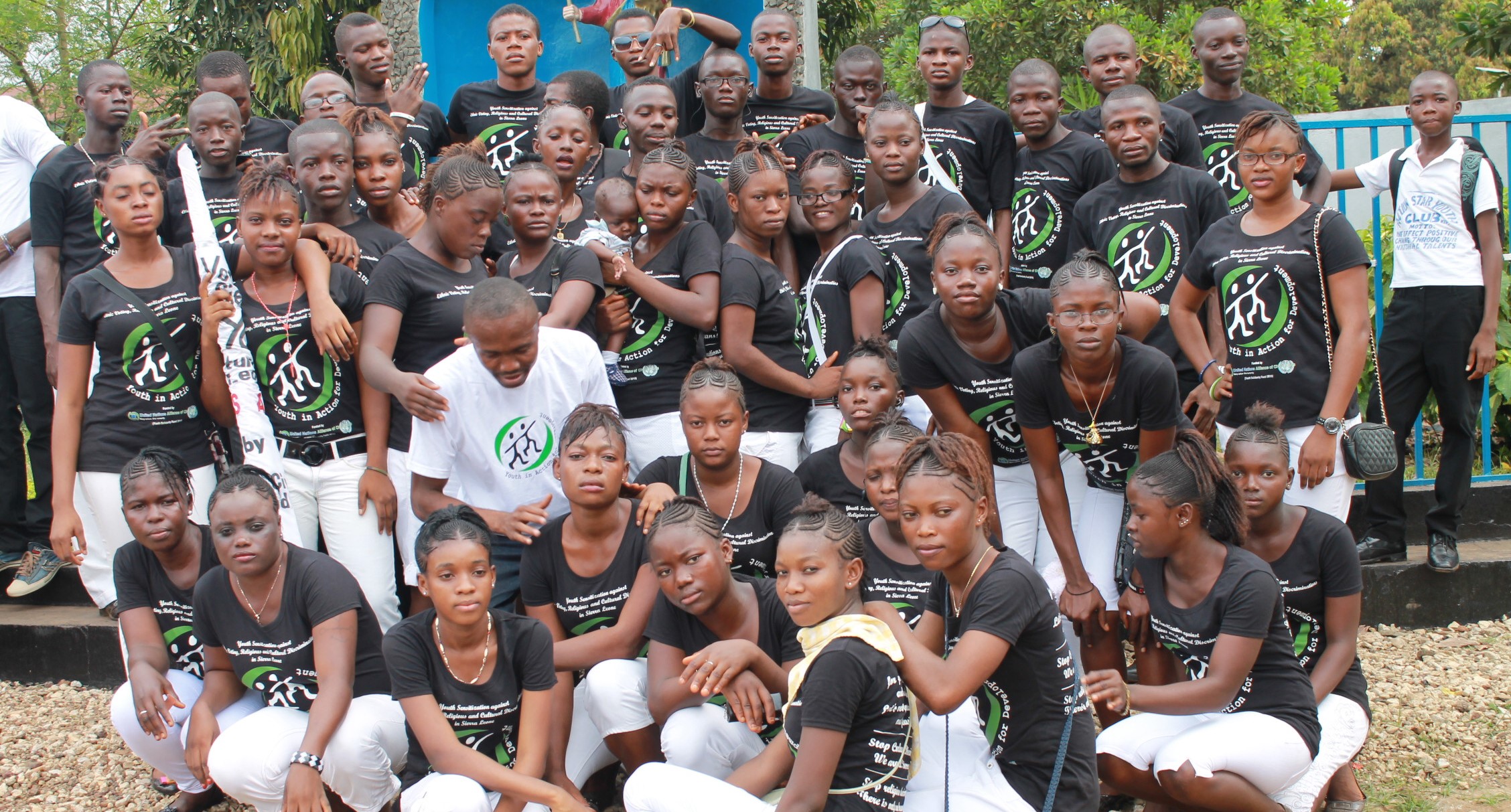 WE ENGAGE UNDERPRIVILEGED BOYS AND GIRLS AT GRASSROOTS LEVEL AND MAKE THEM FEEL PART AND PARCEL OF THE SOCIETY THEY LIVE

WE FORESTER SOCIOCULTURAL COHESION AND FRIENDLY NETWORK AMONG YOUTHS FROM DIVERSE ETHNIC, RELIGIOUS AND POLITICAL BACKGROUNDS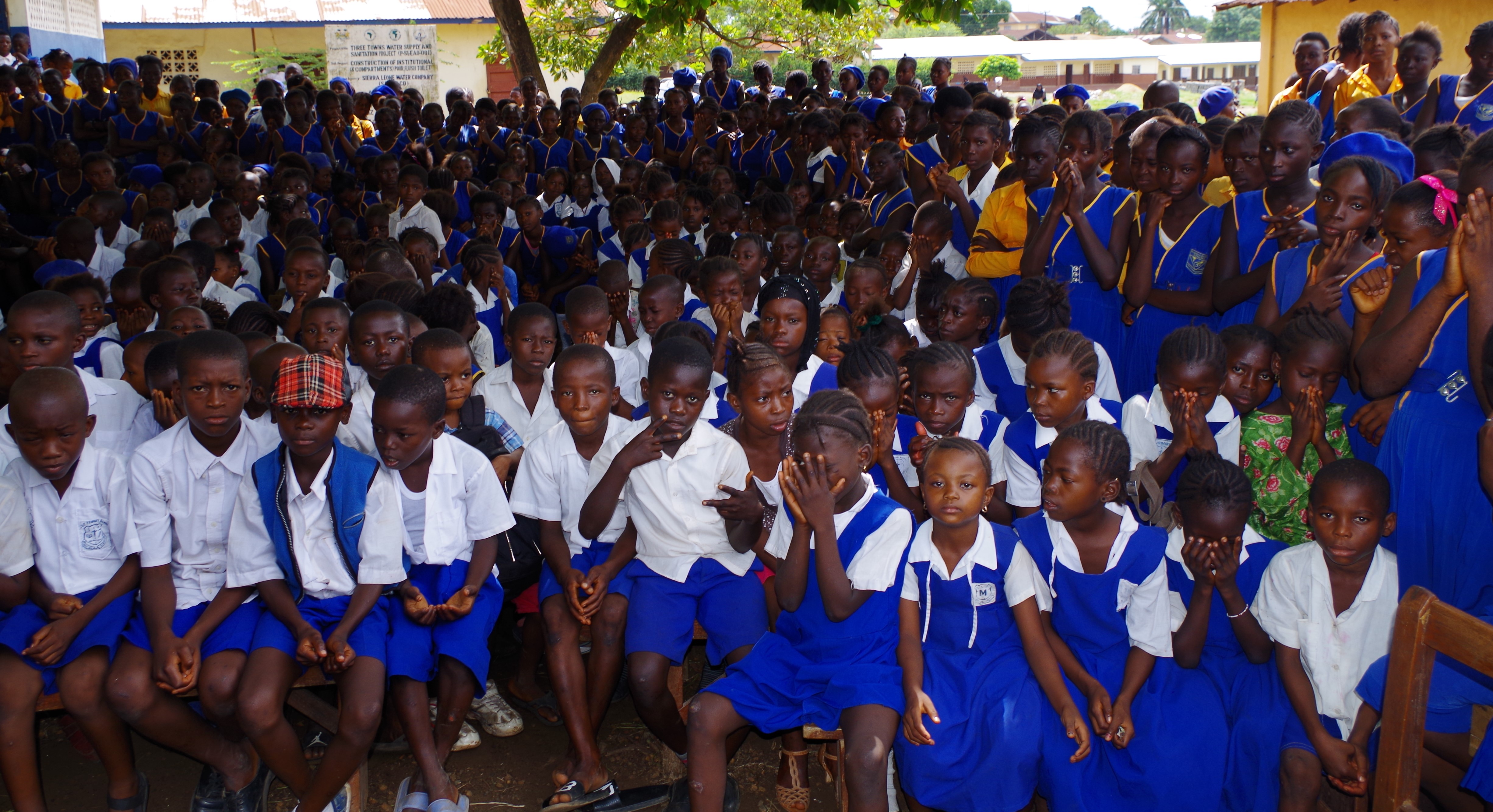 WE ENGAGE UNDERPRIVILEGED GIRLS AT GRASSROOTS LEVEL AND MAKE THEM FEEL PART AND PARCEL OF THE SOCIETY THEY LIVE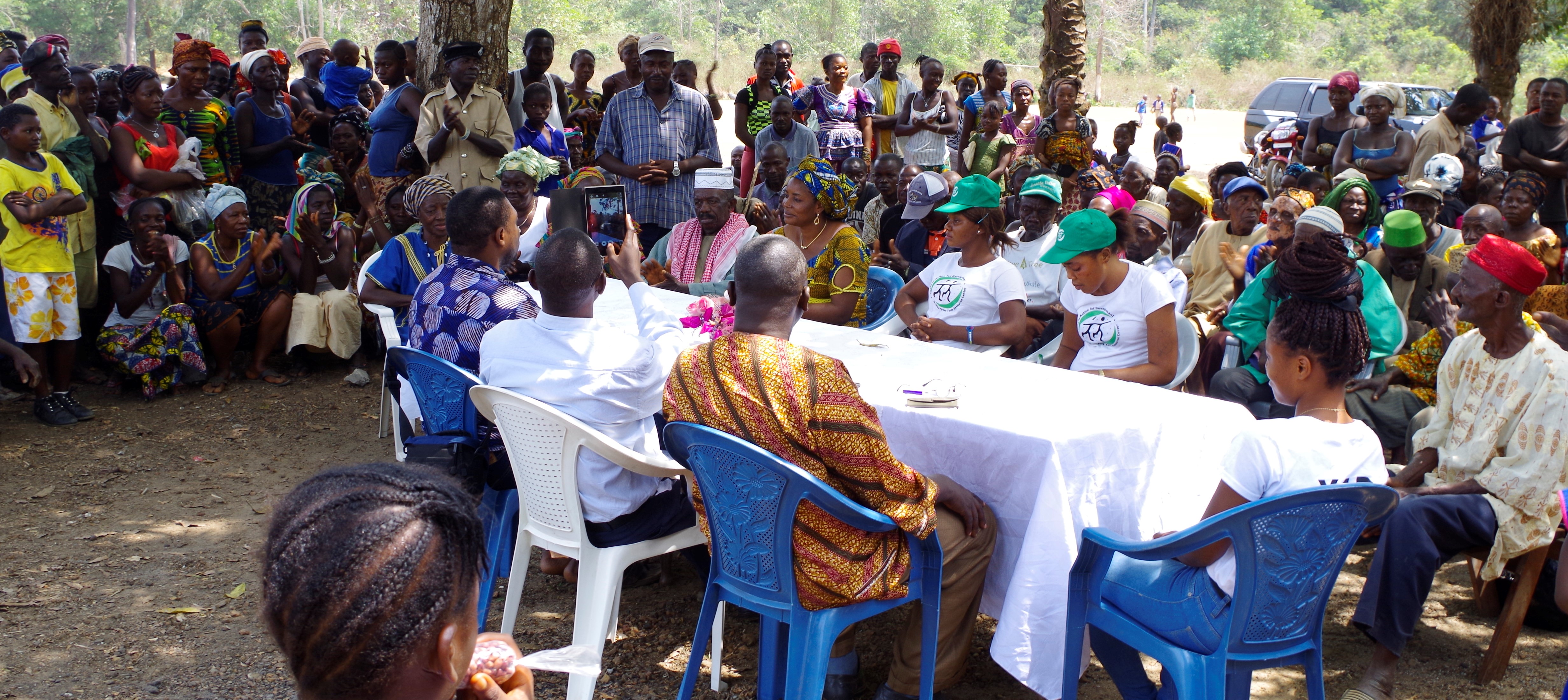 WE UNIFY DISPUTED COMMUNITIES AND SUPPORT THEM TO BE ENGAGED IN DEVELOPMENTAL ACTIVITIES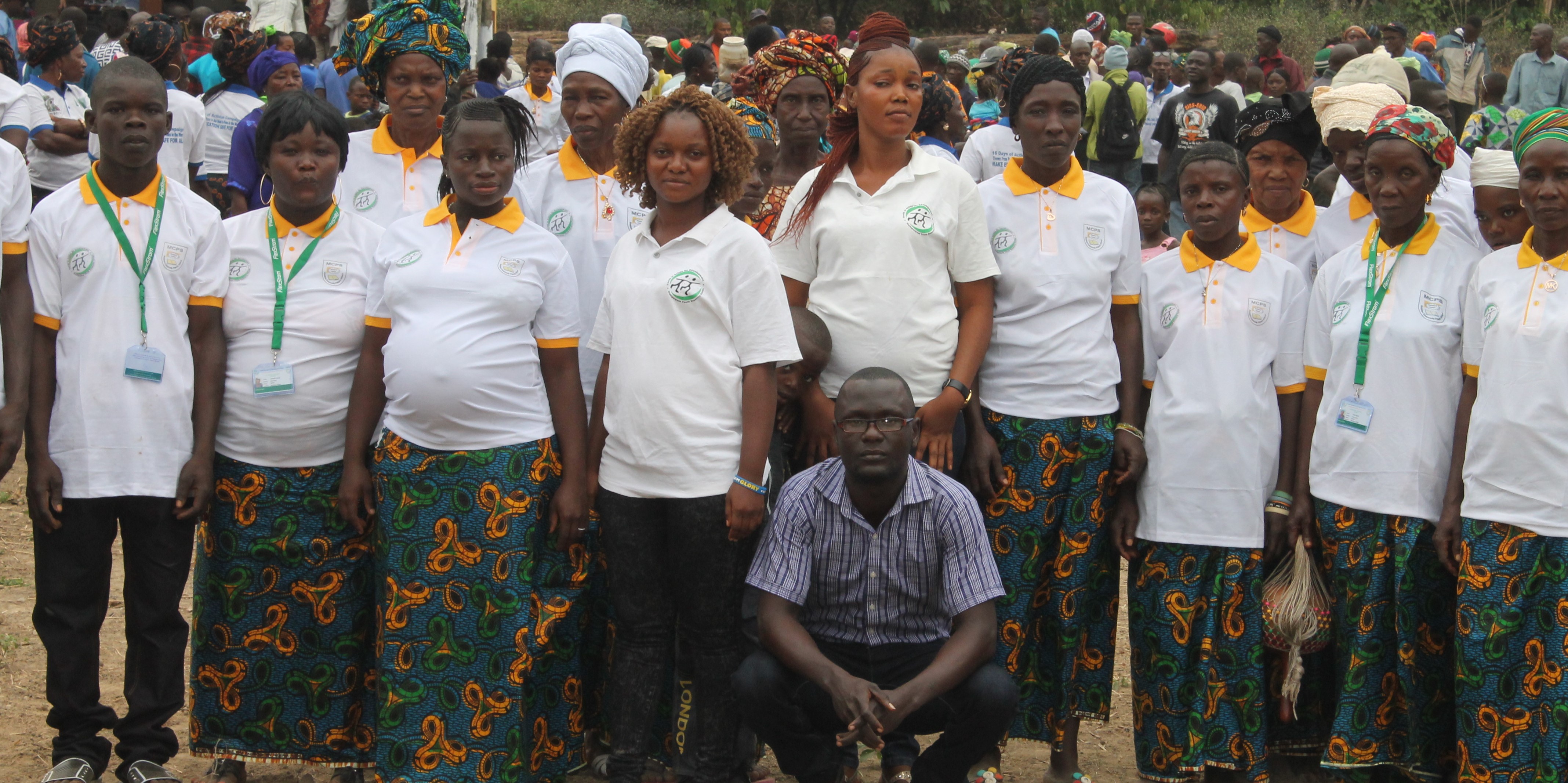 WE EMPOWER WOMEN BY SHOWING THEM THE PATH TO SELF-DEPENDENCY