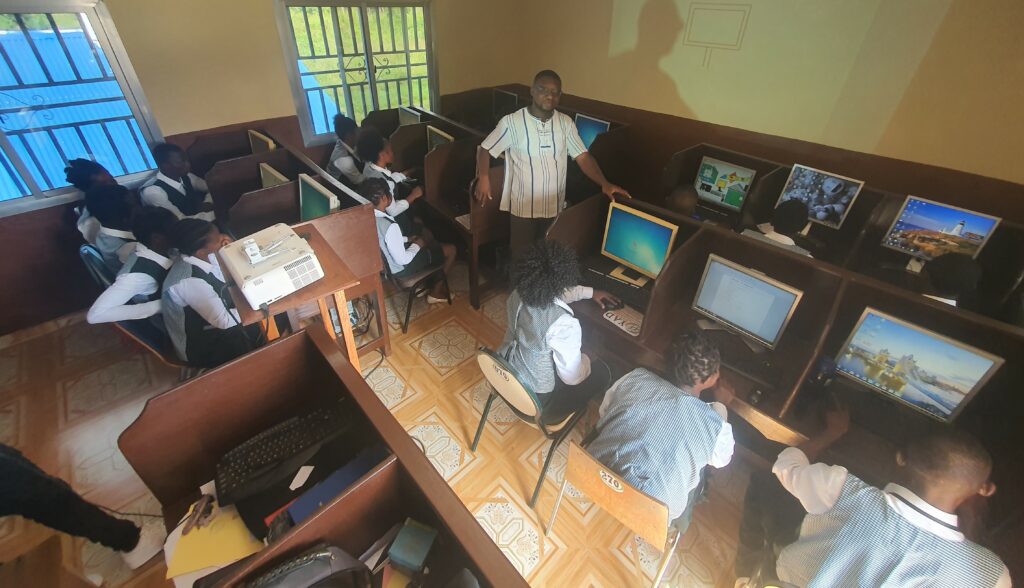 It's a known fact that youth employment and young people's social participation in decision making at grassroots level are essential elements in poverty reduction, sustenance of peace, democracy and development.
In Kenema, where YAD is headquartered, the existing gap between wealth and poverty is alarmingly wide with 75% of the youth population living without gainful employment. The overall Sierra Leone youth unemployment rate plays between 70 and 75% according to official statistics, whereas 45% are either illiterate or school drop outs who cannot fit in an office and they lack skill knowhow. The remaining 30% doesn't have job either due to lack of additional prerequisites in their CVs such as job experience and digital knowledge or they simply don't know where to begin searching for jobs, since job opportunities in the country are chiefly influenced by familiarities and political connections.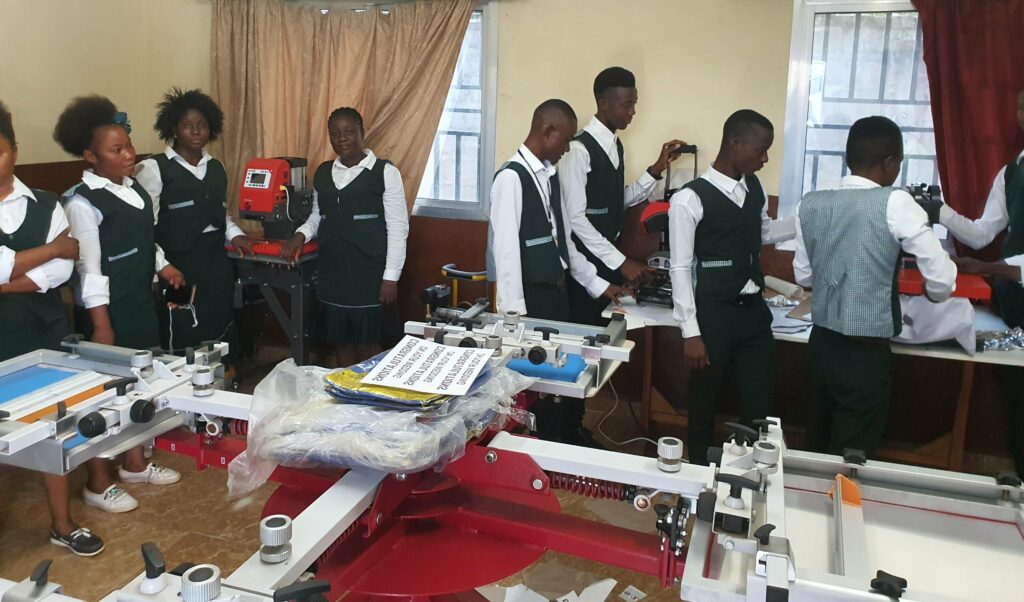 This group has difficulty investing for the future through education and savings, and remains chronically trapped in poverty due to persistent norms of social exclusion and lack of employment. They lack access to productive resources, fair targeting of public projects and services and opportunities to integrate into market systems. This situation is grossly undermining the youth's participation in decision making or fight for their fundamental rights in post war Sierra Leone. While the girls are vulnerable to domestic violence and negative cultural practices including forced marriage, sexual abuse, forced religion and female genital mutilation (FGM), the boys are vulnerable to dangerous income generation practices including harmful drug trafficking, commercial bike riding (without protective gears), and they are often used by politicians as instruments of violence during political games.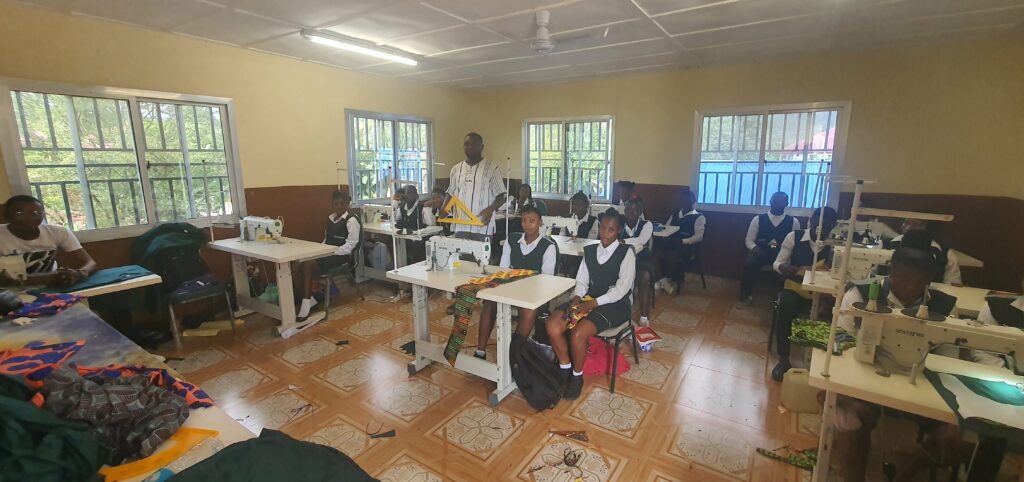 Female members of the youth population are the most vulnerable group in the community. Some are school dropouts who left schools as a result of early and unwanted pregnancy. Some are orphan girls who lost their parents during the war and are now growing up without parental care. Some are single mothers who have children without fathers after the men disowned the pregnancies fearing to accept responsibility. Some were deflowered by their breadwinners and later thrown out of home after they get battered. These groups, if left un-catered for, will not only multiply poverty in the society but they will even die very soon.
The above necessitates our skill and livelihood training program which is aiming to promote youth employment and youth participation in decision making by introducing them to information and communication technology, digital photography, carpentry and tailoring which will ensure their self-reliance and future dependence.